Trend or Fad? Knowing the difference could save you money.
When updating your home ( especially to put on the market ), It's a good idea to incorporate current trends into your renovations. There is a fine line between trends and fads, however, and the difference can affect your buyer pool.
Trends have a longer lifespan and are more sustainable as a market force. Trends indicate the general direction that something is developing over time. Oftentimes, design trends can be predictable because they have a basis in practicality that justifies their popularity.
Fads can occasionally turn into trends, but it's hard to know in which cases that will happen. If your goal is to attract a wide range of buyers to your home and sell quickly, it's best to steer clear of design choices that are too new, too edgy, and too pricey. Let's break down a few current fads for consideration.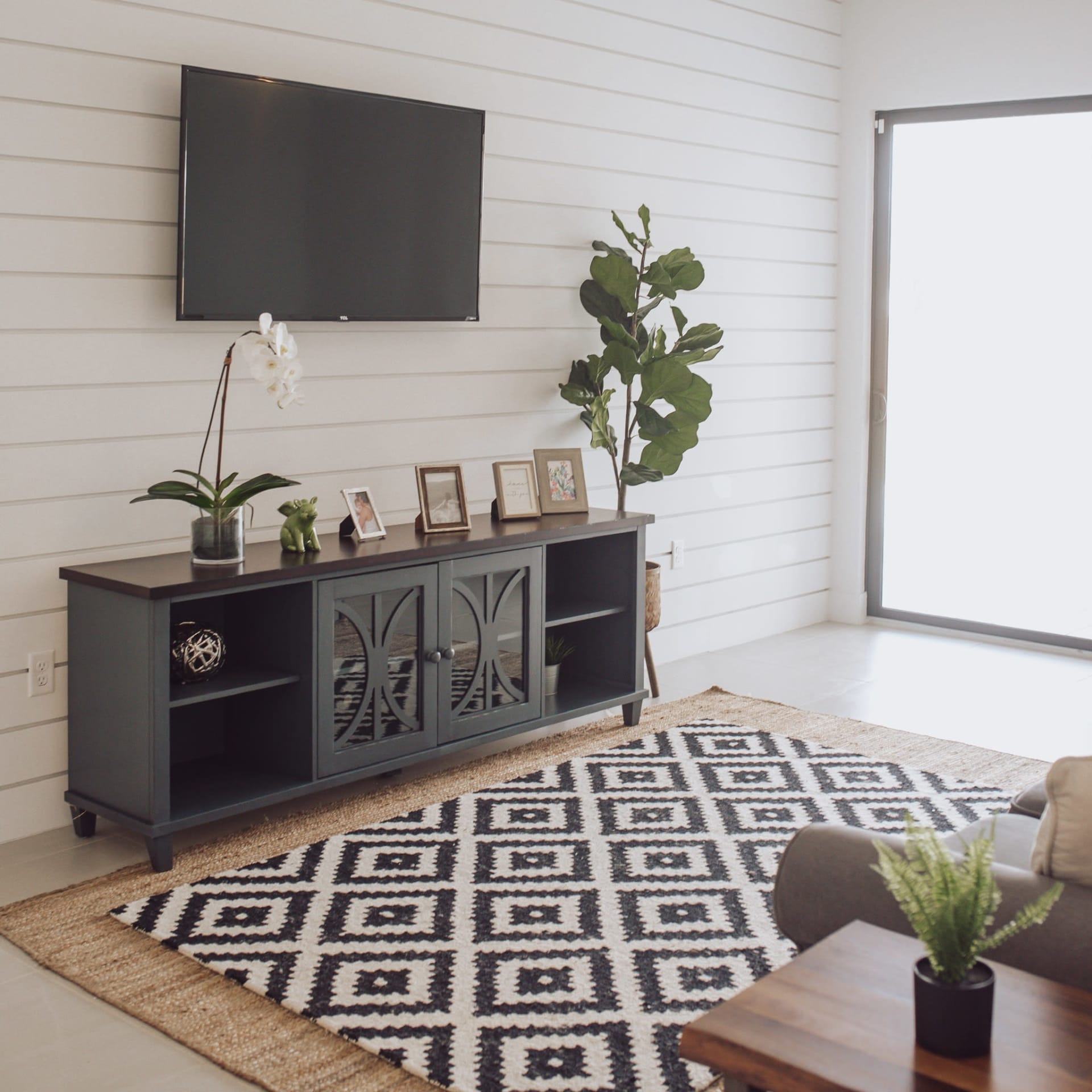 Wallpaper
While wallpaper can be great for adding a splash of individuality to your space, it is just that - individual. To some, wallpaper adds visual clutter, and if buyers cant picture themselves in that space, they're going to be more focused on the potential headache of taking all of that wallpaper down. Neutral paint tones, on the other hand, tend to have widespread appeal and can be easily changed by potential buyers.
Kitchen Finishes
Watch HGTV for more than a few minutes these days and you will probably see some fancy gold and brass finishes in the kitchen or bathrooms. We're filing this under "fad". Even though this type of finish has grown in popularity, you are still unlikely to find them in the majority of homes- especially in more suburban areas. If you live in a hip city with a large,
design-savvy millennial buyer base, choosing these trendy finishes could pay off. For everyone else, sticking to finishes with more widespread appeal is a smarter move.
In recent years, open kitchen shelving has become quite popular on design shows. When staged properly and done right, open shelving can look great, but in the frenzy of everyday life, it lacks function and looks cluttered and unorganized.
Bathrooms
Outside of finishes, it's important to consider the main features of your bathroom. Large walk-in showers have become more popular, but they often require ditching the bathtub. Consider your potential buyer before making such a drastic change. While you personally might not take many baths, a tub is often a must for young families with small children.